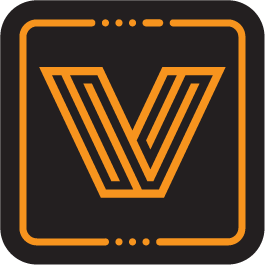 Behavioral Analysis
We offer physical security using evidence-based behavior analysis of processes and vulnerabilities, with an emphasis on spatial-behavioral solutions to security problems. The cost-effectiveness of a combination of natural and technological security solutions is well-documented in literature on Crime Prevention through Environmental Design.
Organizational Efficiency
Physical security testing using the tactics of spatial-behavioral analysis can yield a range of possible physical and administrative security moves which will improve organizational efficiency with a minimal impact on users. The best physical security environments are the ones the users do not realize they are in.
Contextual Analysis
Facilities exist not as lone buildings, but as components of an urban fabric. Viator Solutions offers physical security analysis of both facilities and surroundings, examining client site contexts and settings as well as internal layouts and procedures. Our firm takes into account threat vectors from both within the site and coming from outside the site.
Results Matter
Our physical security analysis team works with clients at sites to address security needs both perceived by clients and revealed by our methods. Comprehensive physical and behavioral analysis, supported by interviews with key staff and decades of spatial-behavioral research, can uncover hidden vulnerabilities and possible exploits.